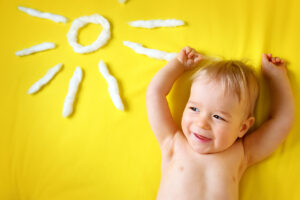 How to Deal with Daylight Savings – TIPS & TRICKS
Daylight savings is coming up! Most parents don't mind it so much in the fall when they gain an extra hour, but it sends fear through people's bones when they hear t
READ MORE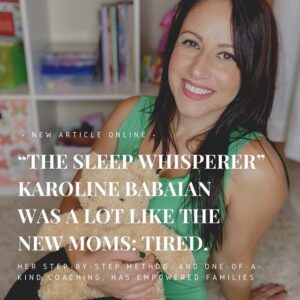 It's a Journey, NEVER a Race!
SO incredibly blessed to be featured in one of the top online publications Women on Topp!! Thank you for the opportunity!! Check it out!! READ MORE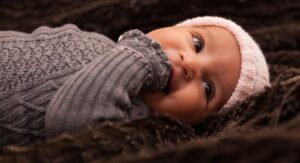 Top 5 Questions Asked on Google About Sleep Training
There are so many questions asked around sleep training a baby - I get it! I was one of those first-time Moms with a crying baby, who just wouldn't sleep! Of course I
READ MORE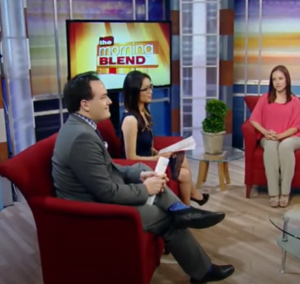 Solutions to Sleep Issues
Does your baby or toddler have trouble falling asleep? Would you like to see them sleep through the night? Watch my take on sleep and how I got started!
READ MORE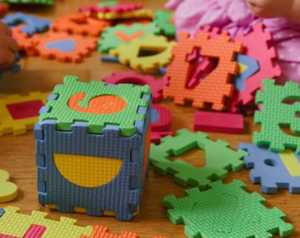 Set Bedtimes to Boost Your Preschooler's Health
Bedtime pleas may be difficult to resist, but it's best to stay consistent with your routine. Read up to learn more about the importance of sleep for a preschooler's health!
READ MORE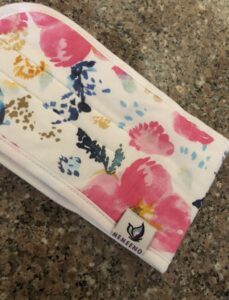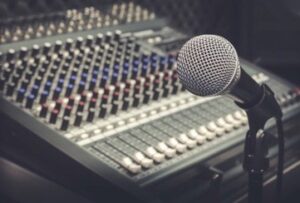 Business Talk Radio
If you are looking for baby sleep guidelines, toddler nap routines, or sleep training strategies, then you've come to the right place!

Scroll To Top