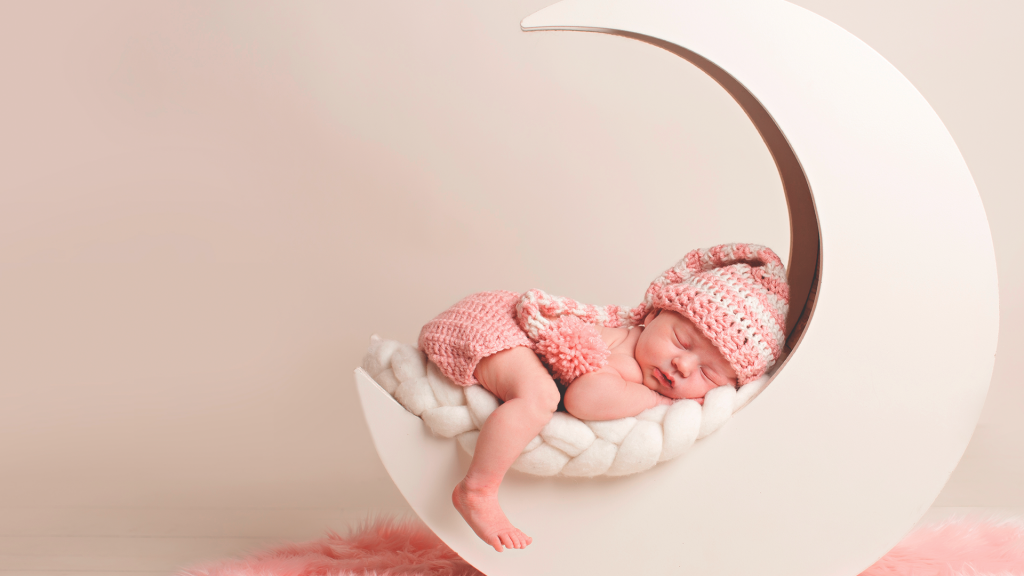 Sleep Begins in your Nest
CONTACT US
CALL US NOW

"By night 2 our baby slept 11 hours, which was unbelievable!"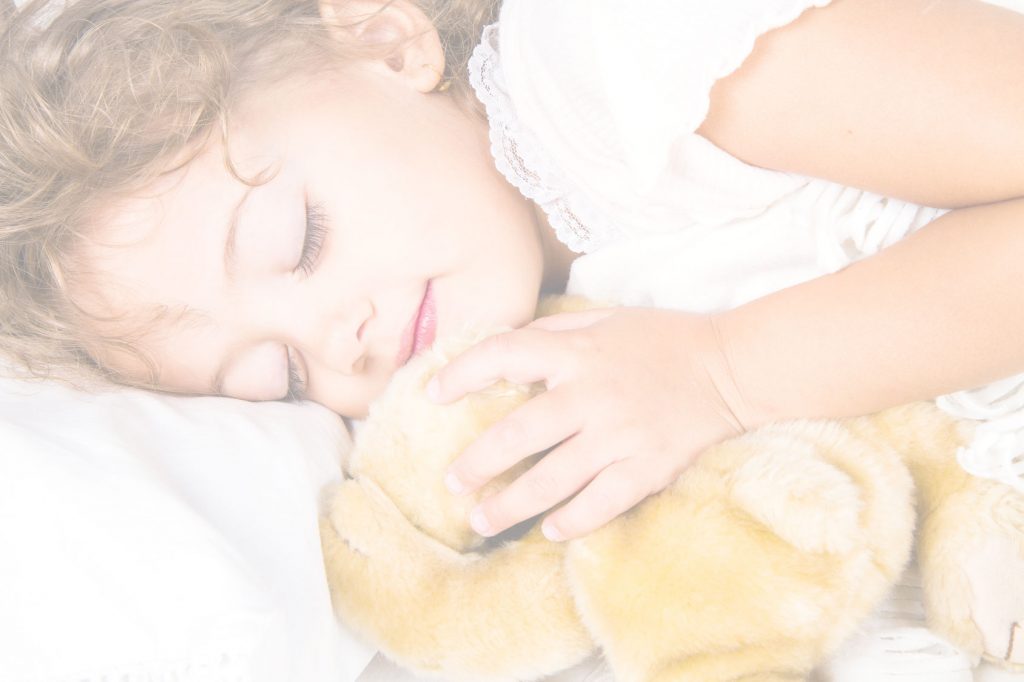 "It has changed our family dynamic!"
Infant Sleep Solutions (12wks-23mos) – $149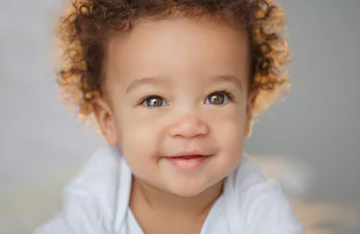 Need help getting your baby to sleep NOW? The Infant Sleep Solution is your READY-TO-GO plan that offers round-the-clock help using healthy sleep measures. Get started right away!
Newborn Sleep Solutions (0-11wks) – $99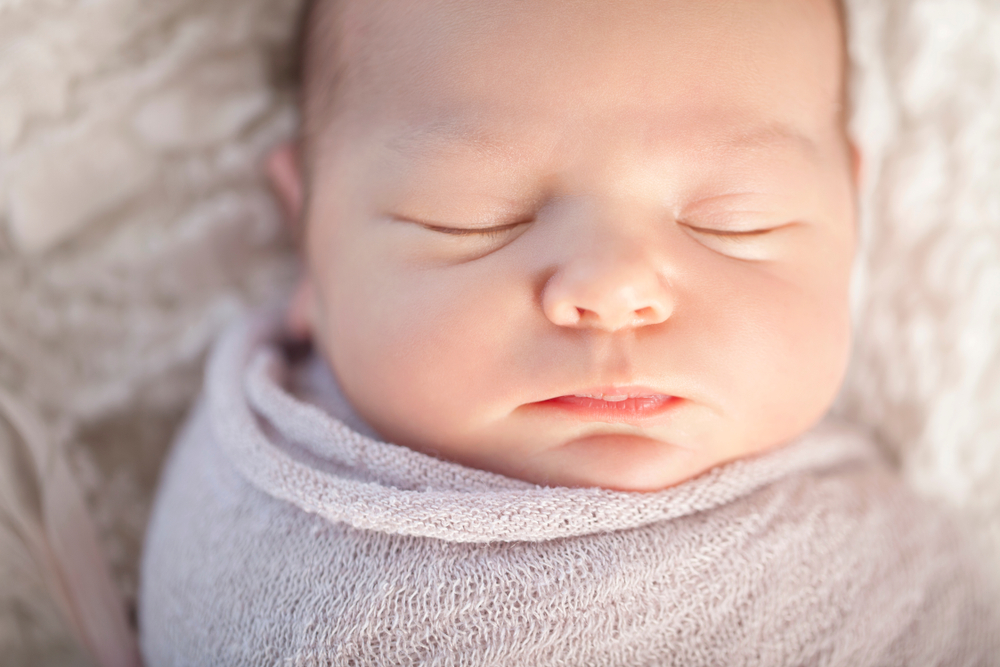 Build the foundations of healthy sleep habits right from the beginning! Our guide includes a 24-hour plan to tackle common sleep issues in newborns. Perfect for expecting parents…makes a great gift!
Extended Sleep – Maintain Good Sleep Habits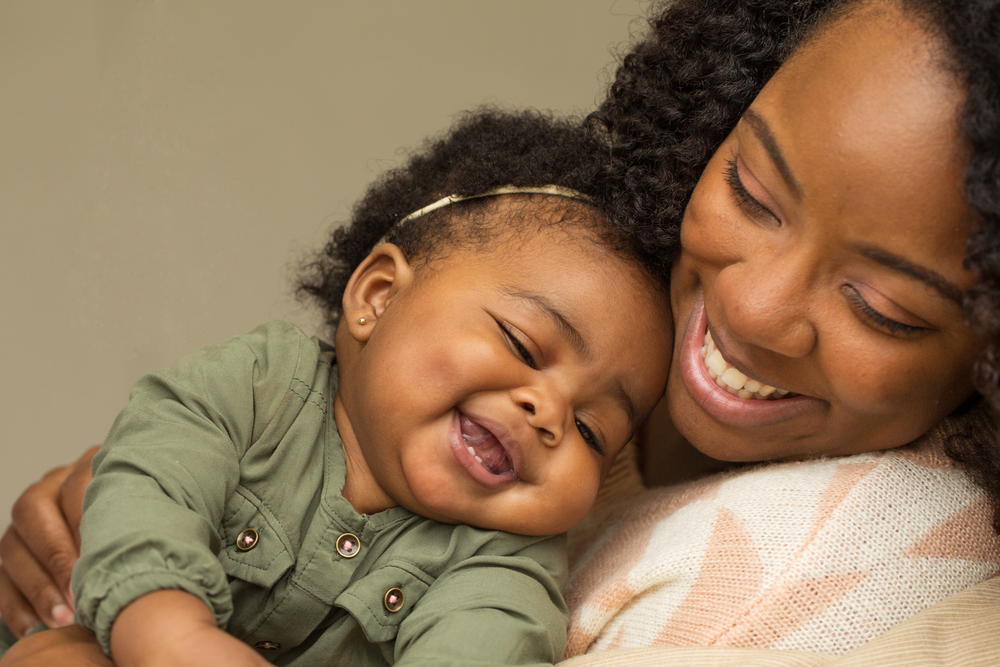 Now you can stay in touch with your Certified Sleep Coach, post-sleep training, to discuss issues such as: *Setbacks, regressions *Maintaining healthy sleep habits *Preventive measures, and more!
"After sending Karoline a message we arranged a phone meeting. Based on our conversations I received an email with all the details that I should know about sleep training and a schedule made just for my daughter. Karoline is very sweet and knowledgeable. She listened to me and guided me through the process. As hard as it was for me as a mom, I followed exactly what the guideline was telling me to do. I had a 100% success. My daughter sleeps through the night and I can finally sleep too. It's been over a month now that the program finished and I couldn't be happier. Thank you Karoline for making life easier and your beautiful program and guidance."
"When my baby slept from 7PM to 7AM for the first time I just couldn't believe it! I felt like I could have a life with my husband again! We can have dinner together and have movie nights! And not to mention how awake and happy my baby is now! His wake times are incredible! He's in such a good mood and ready to learn! And when it's time to go down for a nap or for the night, he doesn't need any rocking or help from us! Bottom line, amazing. Happy baby, happy mom!"
"My 7 month old was sleeping pretty inconsistently, sometimes waking up just once a night and other times waking up every 2-3 hrs. The lack of sleep was wearing down my husband and me. It was hard to believe that there were babies who could sleep through the night; we just assumed we had gotten the short end of the stick and that my baby just wasn't a good sleeper. I was so wrong!"
"Karoline changed our lives for the better! We're new parents and woke up with our baby every three hours for 9 months. We couldn't stand it anymore and called for help. By night 2 our baby slept 11 hours, which was unbelievable. Thank God for this program and Karoline, who helped not only us, but the baby get some rest. She gave us the tools we needed and still use. Thank you isn't enough!!"